Innovation with Technology
Disoft Solutions Sdn Bhd – expertise that can help you reach your goals.
Disoft is a Malaysian product development and IT company, founded a decade back with an aim to offer technical expertise to businesses and individuals to achieve their digital goals at an affordable cost. We specialize in streamlining your business with digital bridging adding an extra edge to your service.
With over a decade of experience, our technical team and consultants are capable enough to offer qualified impementation of services including planning, development, customization, implementation and integration of varied products. From the list of associations with different stallwarts, we feel the pride of getting hitched with one of the pioneer and best Malaysian Accounting Software company – Autocount!
Autocount is a powerful tool for any businesses and professionals for accounting solutions – it analyses your business goals and performances and help making your business decisions at ease.
We normally ask for a one-business-day to get back to our clients based on the business request being made and try to help them with valued support specific to the industry they belong to – smoothening their operations and plan their next steps. From planning to customization to implementation – we do it all!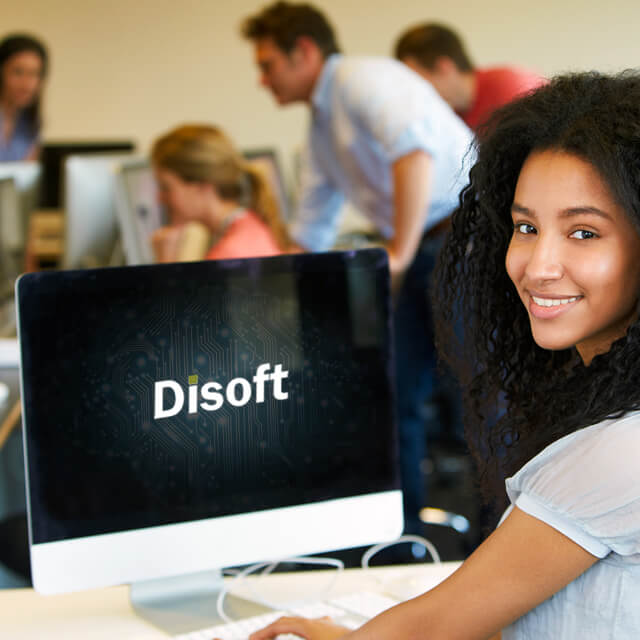 We are learning every day to make things more

simpler

,

efficient

and

user-friendly

.
What we Aim
is to follow-up opportunities and remain flexible
We never run competiting with others rather we prefer to compete ourseleves to over better solutions to the clients. We always want to offer solutions that are affordable, simple and effective, which can help a business seamlessly and gain the advantage with least or no impact to the existing business operation.
Quick Call-back!
Looking for more insights on the product? We can arrange a call-back by our professional consultant team for you. To go ahead, simply fill in your details and send it to us.
We assure to get back within one working day!