Enhance Your Business…
Autocount business suite – a complete accounting solution for your need
We are a team of professionals with years of experience working with Autoaccount. We pride ourselves to be one the dealers of Autoaccount Business Suite in Malaysia and also offer customized solution to businesses till it fits the requirement. Under the name of Autocount, Disoft offers an array of business-oriented solutions that can partially automate the business accounting, inventory management, payroll system, point of sales, purchase and invoice and much more.
Autocount is a system that help users to achieve their business goals by spinning their complicated business processes into an efficient business solution – it reduces extra man-hours, resource and provide précised information to make the business take smarter decisions.
AutoCount series of business solution software
We at Disoft Sdn Bhd have dedicated ourselves in research on product development and enhancements. We bring a personal and effective approach to every product we work on, which is why our clients love us and why they keep coming back.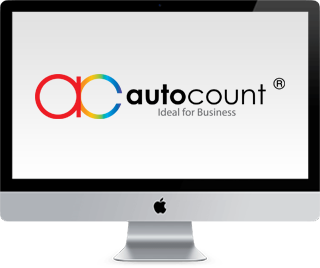 Experience Uniqueness
We are here to offer seamless accounting, pos and payroll solution ensuring soooth running of your business. It is user-friendly and easy-to-use software for your business.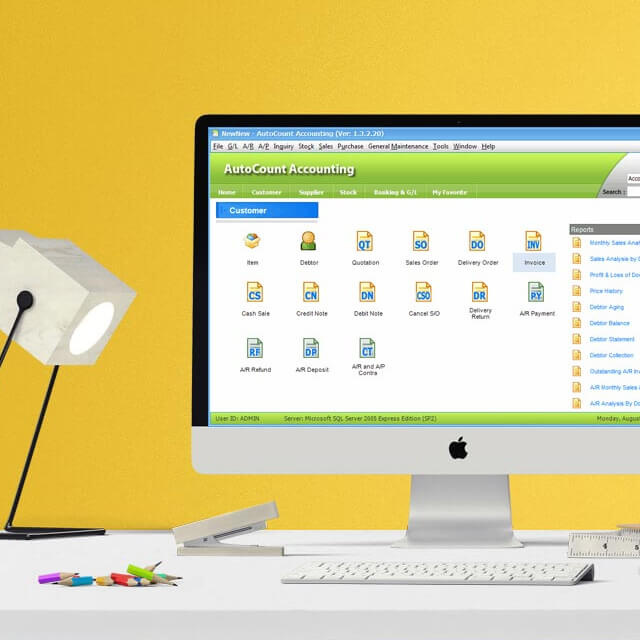 Quick Call-back!
Looking for more insights on the product? We can arrange a call-back by our professional consultant team for you. To go ahead, simply fill in your details and send it to us.
We assure to get back within one working day!